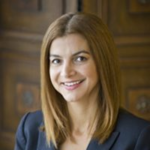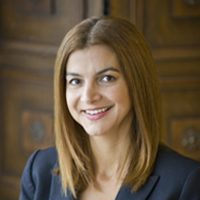 Samantha Spratt
Samantha Castro Spratt is an attorney licensed to practice law in Brazil and the Principal of Global Assist Consulting, an international business development firm focused on helping companies successfully expand into international markets.
Samantha initiated her career in 1994 with Grupo Tecsat, a telecommunication company in São José dos Campos, SP Brazil, as part of their in-house legal team. In 2000, she moved to the United States to advance her professional career and obtained a MBA degree from Rockford University in Illinois. Since then, she has worked in diverse matters related to international business and assisted companies with contract negotiations, regulatory compliance, strategic planning and business development initiatives.
Prior to relocating to South Carolina, she spent eight years working for the international division of Wahl Clipper Corporation, a global leader in the professional and home grooming market. She served as Wahl International Compliance Manager, helping them to open subsidiaries in Brazil, Russia and India and negotiate contracts with their distributors all over the globe. In 2011, she became Wahl Director of Latin America, implementing successful strategies and contributing to the profitable growth of their Latin America business. In 2015, Samantha moved to Greenville with her husband Bob and daughter Anna.