Our Unique Model
EACC Paris brings together members in a neutral and convivial spirit to exchange best practice and implement collective impact strategies. Member-driven, these committees and working groups adhere to EACC pillars of transatlantic dialogue, crossing perspectives, converging talent and excellence in execution.
French/EU Tech companies and US expansion Working Group
This a cross-sector and  industry group that enables member participants to grow their business across the Atlantic. The purpose of this group is to share experiences related to expanding into the US with a particular focus on the tax and legal issues related to the formation and growth of a business in the US.
Participants are the French and European entrepreneur company leaders who have already expanded into the US, who are planning to move to the US and particularly to Silicon Valley or to any other tech hub.
With a tax & legal starting point and focus, the calendar will reflect the group members' emerging needs and questions, to include the following: growth strategies, international trade, intellectual property, immigration, investor communications, fundraising, managing French investors, managing US investors, Transfer pricing.
Governance: 
EACC Paris host & animator

2 Member expert/animators, integrating content and additional experts according to evolving working group

needs

Meetings every 6-8 weeks at participant offices
Working group animators: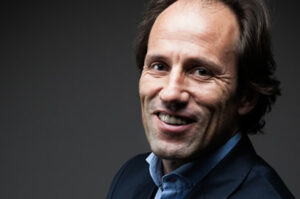 Renaud Roquebert
Founder and Managing Partner – LightHouse Law Firm 
Link to bio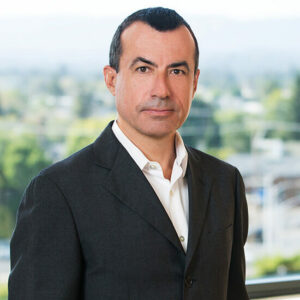 François Laugier
Senior Partner – Ropers Majeski 
Link to bio
For more information, contact Katherine Prewitt
Tax Committee
Tax committee members benchmark French and international tax laws amongst themselves and via conferences with members of the French tax administration, policy makers and tax executives of member corporations.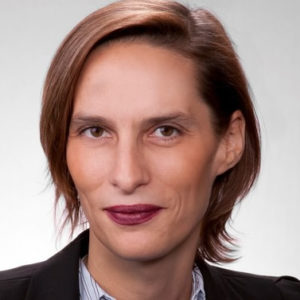 Olivia Rauch-Ravisé
Chair
Managing Partner, Latham & Watkins
Link to bio
Committee members include: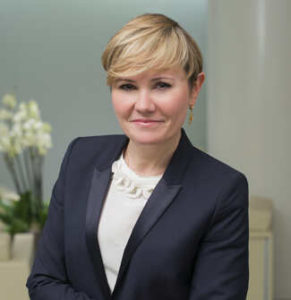 Anne-Sophie Kerfant
Office Leader of the Orrick Paris office, Member of the Tax Group
Link to bio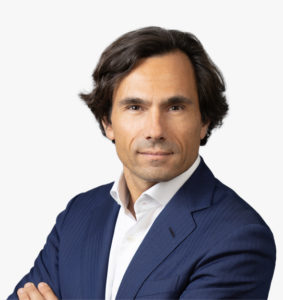 Partner Tax – McDermott Will & Emery
Link to bio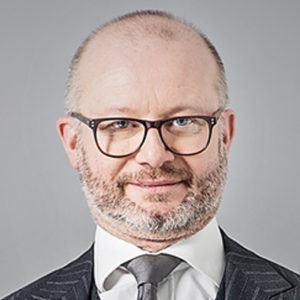 Partner Tax – GFD Avocats
Link to bio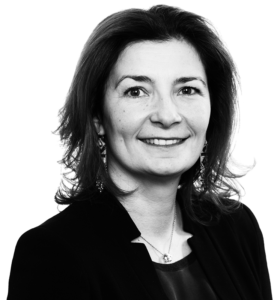 Partner –Partner, Desfilis Avocats
Link to bio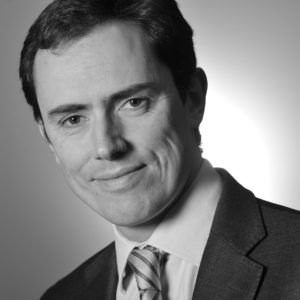 Partner, Delaby Dorison
Link to bio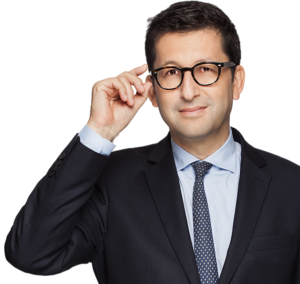 Partner – Arsene Tax
Link to bio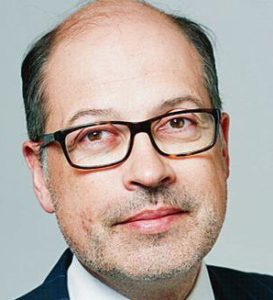 Barré & Associés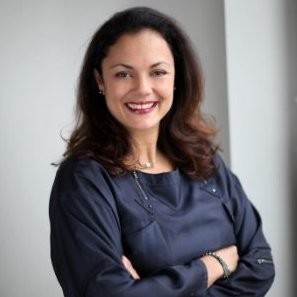 Partner Tax – Dentons
Link to bio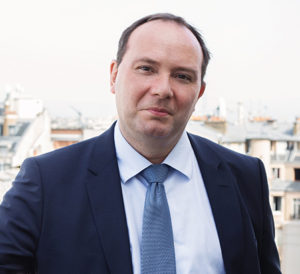 Partner, Alérion Avocats
Link to bio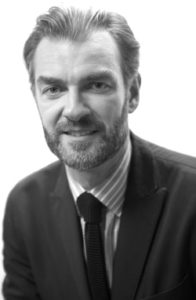 Berry Law
Link to bio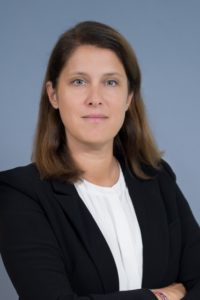 Partner, De Pardieu Brocas Maffei
Link to bio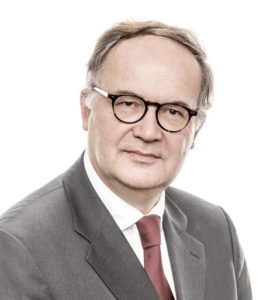 Private Equity and Tax Partner August & Debouzy
Link to bio
Intellectual Property & Innovation Committee
Intellectual property (IP) refers to creations of the mind, such as inventions; literary and artistic works; designs; and symbols, names and images used in commerce.
IP is protected in law by, for example, patents, copyright and trademarks, which enable people to earn recognition or financial benefit from what they invent or create. By striking the right balance between the interests of innovators and the wider public interest, the IP system aims to foster an environment in which creativity and innovation can flourish.
The IP Committee and Innovation Committee organizes regularly conferences on regulations for member corporations.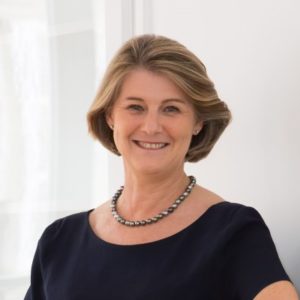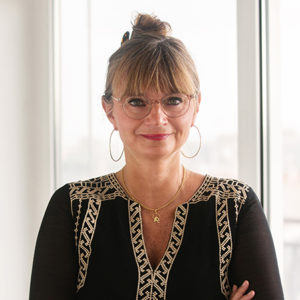 Committe members include: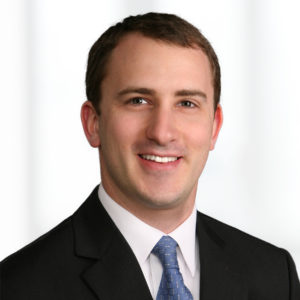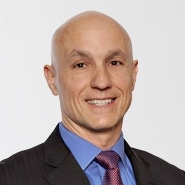 Human Resources Committee
The Human Resources Committee monitors human resource challenges for transatlantic and international companies in France and organizes seminars and workshops that provide members with regular, confidential exchange on related legal issues.