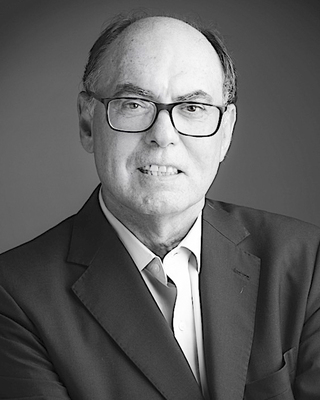 Panel on Pro Bono trend in France
Panel members: Diane Stewart, Denis Metzger and Atanas Politov
Is your French law firms' pro bono practice of any relevance to your own organisation's ESG credentials?
The panel will be chaired by Jean-Luc Bedos of host firm, Vivien & Associes

Pour plus d'informations, contactez Catherine Zdziechowski
Speakers
Atanas Politov

European Director of Positive Impact and Pro Bono

He has developed large-scale anti-discrimination and legal aid reform projects in Eastern Europe and the Western Balkans and oversaw the development of PILnet in China, Hungary, Russia, Italy, Germany, Spain, and Poland.

Denis Metzger

Founder of Break Poverty Foundation

Denis is the Chair of Chequers Capital, a private equity specialist in Europe, based in Paris.

Diane Stewart

Co-Chair of PILnet

Diane is an attorney admitted in the U.S. and England, an international legal consultant, social impact investor and human rights advocate and is based in London.

Jean-Luc Bedos

Avocat associé chez Vivien & Associés

In 1995 Jean-Luc co-founded Doits d'urgence a French NGO that works with communities, associations, health and penitentiary establishments to provide aid and legal assistance to meet the needs of the most excluded members of society.